Hello December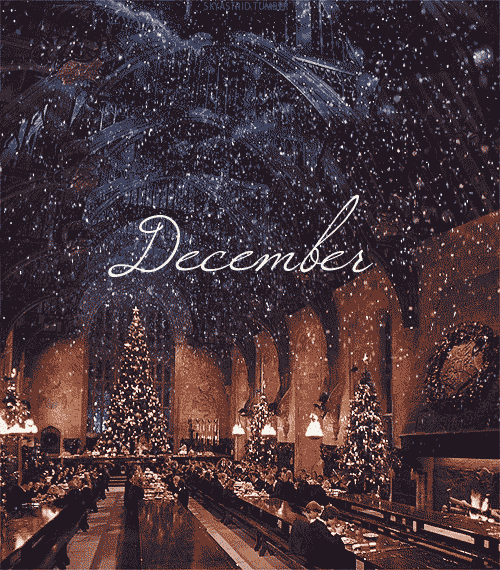 Hello December to all my readers!
Glad to say that I am really happy to receive this month and only wishes for happy moments and time to be treasured since it's technically the final month in 2016!
And of course, as you know, I really really like New Year. I can come out with thousands of new resolutions, buy lavish new-style diary for the year and stuff like that!
In sum, this year, 2016 is a bit different from previous one because I live my life randomly, everyday. I didn't put any achievement or wishes to be checked at all.
Although I did not achieve even half of my resolutions in 2016 cuz it's plain longgg, I'm glad that I did check on some vital points that need to be done ages ago. RLMFAO!
Here are the things that I did achieve:
1. Get a clear skin (by taking care every detail of facial steps like wash, toner, moisturise, sunblock etc)
2. PRAY! (this one is hard since I'm very unorganised with my schedule)
3. Get an iPhone! (FINALLY! -only after my Samsung decide to shut itself forever out of the world)
4. Form a business (I did have a business with a partner but now it's hibernating since both of us are currently doing an internship)
5. Get good grades (Just a decent one *smile)
6. Get a house! (renting one now with my bestie)
7. Travel to another country (to China! First plan was to Korea)
and many more that I have forgotten (need to check my diary -date 1st January) Ha-ha!
And.....I only wrote a few lines on my 2016 diary. Sh*t.
And now it's time to get a new one. Gosh!
Till then! Love, EN.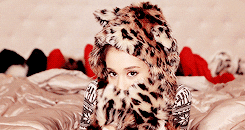 Ps, current playlist: Ariana G